Is a playable character exclusive to the Genesis, SNES, and 32X versions.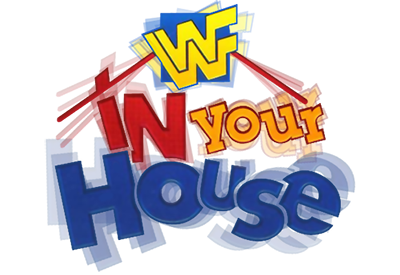 Is 1 of 10 playable characters.

Is a playable character for all three platform versions.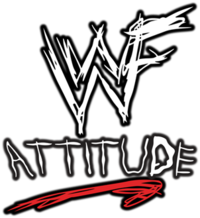 Is a playable character on all platform versions except for the Game Boy Color version.
The game's intro, minus the Dreamcast version, was dedicated to him after he died shortly before the game's release. In his honor, Owen was made a face in the game, despite being heel before dying. His death postponed the initial release of the PlayStation and Nintendo 64 versions, likely so the Blue Blazer outfits could be removed.
WWF Attitude
is officially the last WWF game to feature Owen Hart as a playable character. He is, however, a playable character in the future
Legends of Wrestling
series.

---
Permissions in this forum:
You
cannot
reply to topics in this forum