Height: 6'2''
Weight: 305 lbs.
Hometown: Pearl River, Mississippi
Career Highlights: Intercontinental Champion
In 1995, World Wrestling Entertainment was greeted by a powerhouse from the streets of Pearl River. Ahmed Johnson was all business in the ring. During his Monday Night Raw debut, he showed he was for real when he bodyslammed Yokozuna. Ahmed had one of the most impressive starts in WWE history and continued handing opponents quick lessons, including a win over Buddy Landell at In Your House: Season's Beatings in less than 45 seconds!

At the 1996 King of the Ring, he made history when he defeated Goldust to become the first African-American Intercontinental Champion. He also formed an alliance with the "Heartbreak Kid" Shawn Michaels and battled Camp Cornette. Unfortunately, a serious kidney injury at the hands of Ron "Faarooq" Simmons forced him to vacate the title. When Ahmed returned to action, he had an on-and-off relationship with the Nation of Domination.

His WWE career ended in 1998 as a brother in arms to the Legion of Doom and Ken Shamrock. This mountainous Superstar went wherever he pleased and refused to be intimidated by anyone. Ahmed Johnson didn't vanish from the spotlight entirely. In 2001, he appeared in the movie Too Legit: The MC Hammer Story.
Last edited by Grapple_Em on Sun Jul 08, 2018 4:06 pm; edited 3 times in total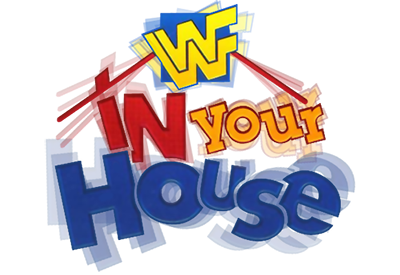 Is 1 of 10 playable characters.
Last edited by Grapple_Em on Sun Jul 08, 2018 2:38 am; edited 1 time in total

Is a playable character for all three platform versions.


Similar topics
---
Permissions in this forum:
You
cannot
reply to topics in this forum